Activities in the Sinis area
The Sinis Peninsula and, in particular, Putzu Idu, are ideal for sports activities in close contact with nature, in one of the most uncontaminated areas of Sardinia.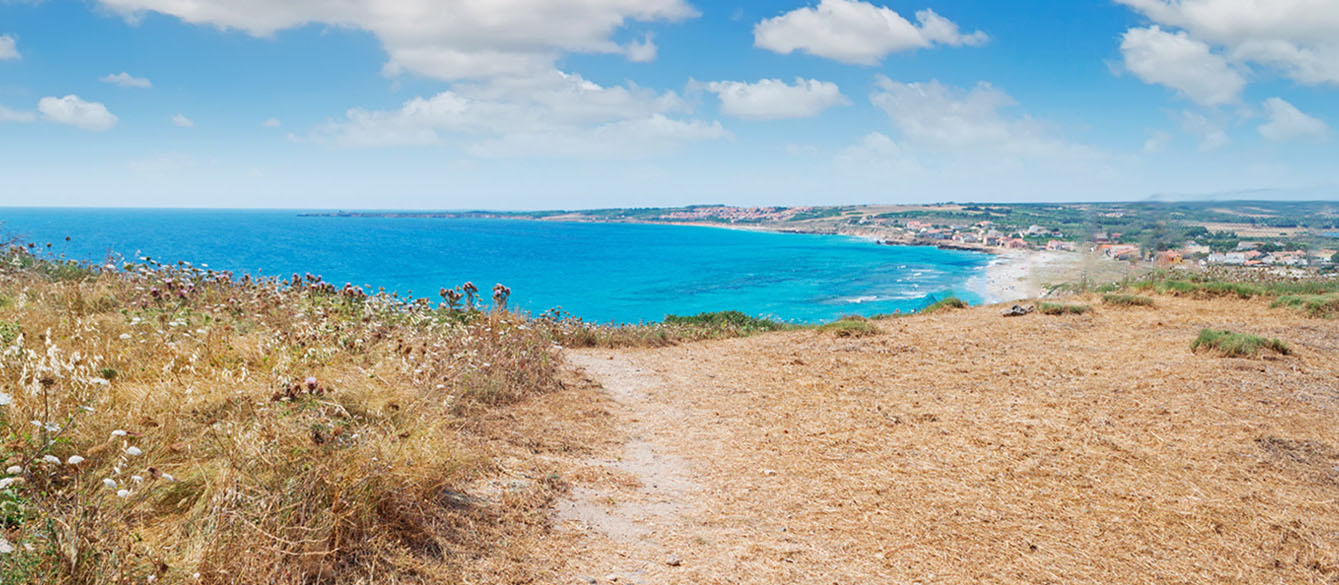 The "Capo Mannu Kite School", belonging to FKI instructor, Salvatore Fenu, organizes classes for all levels.
Visit the site: Capo Mannu Kite School
Mal Ventre Island and Protected Marine Area
We organize excursions to the nearby island of Mal di Ventre, which is located 4 km from the Sinis Peninsula, off Cape Sa Sturaggia, within the Protected Marine Area. You can arrive by boat from various beaches, mainly from Putzu Idu.
Visit the site: Isola di Mal di Ventre
Here you will find a wide range of diving lessons, both professional and recreational, organized by "Diving Center 9511" in Putzu Idu.
Visit the site: Diving Center 9511
The Sinis Peninsula is a fairytale setting to explore through the slowness of long and pleasant rides. Several stables in the area organize horse riding lessons in and around the Sinis area.
Are you touring cyclists? You could take the opportunity to discover this part of Sardinia, the province of Oristano and its Campidano plain, through cycling itineraries.
the Hotel Raffael is only 3 km from the "Is Arenas" Golf Club, one of the most beautiful golf courses in the Mediterranean.
Visit the site: Golf Club "Is Arenas"
The Prescatori Su Pallosu Cooperative organizes days at sea with fishermen who carry out their daily fishing activities, introducing and involving tourists in the heart of the knowledge and experience of fishing. We also organize trolling, bottom fishing, and drifting itineraries.
Visit the site: Cooperativa PescatoriSu Pallosu
The province of Oristano and Sardinia are characterized by the presence of several important archaeological sites. You can take guided tours of the main archaeological and cultural sites, such as Tharros, Nuraghe Losa, and Barumini.